Enrico's Electrics
Domestic Power Points & Lights
EC002684
41 Piccadilly St, Kalgoorlie WA
M: 0418935721
F: 08 90216037
E: eric@kalnet.com.au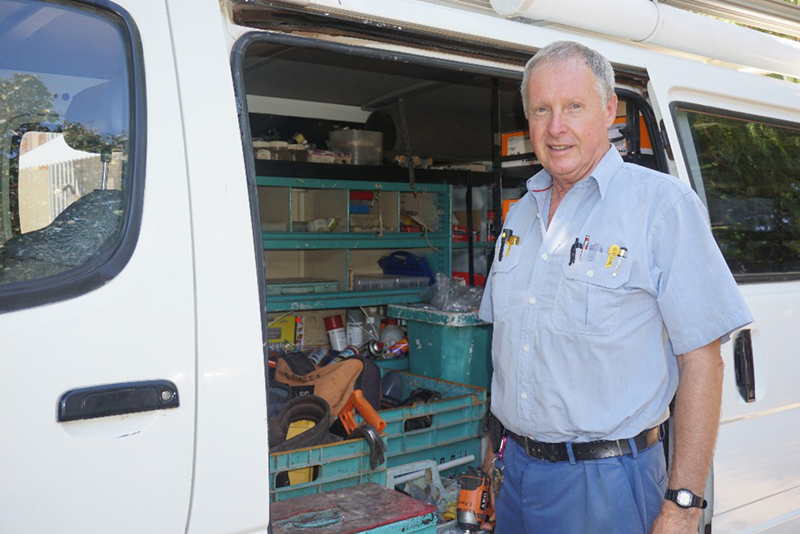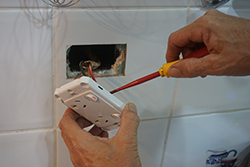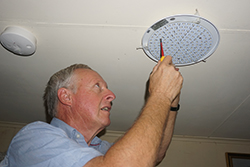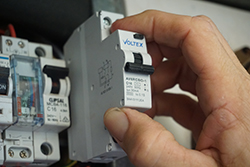 Scope of Work
Power points
Lights
Smoke alarms
RCD safety switches
Electrical safety certificate
Fault finding
Ceiling fans
Exhaust fans
Electric stove repair replace
Electric storage hot water system repair replace
Free to air TV antennas & outlets
Test tagging
Evaporative air conditioner pump replacement only
Telephone extra outlets only
Kitchen & bathroom renovations
Check property to buy, verbal only with buyer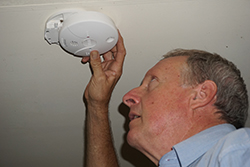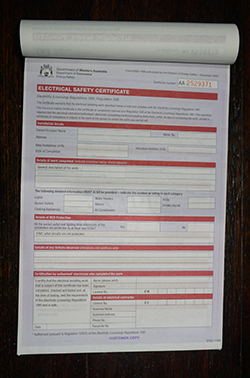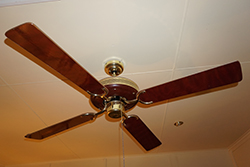 History
Heavy industrial for 13 years including apprenticeship at BHP Port Kembla Steelworks. Established Enrico's Electrics in Kalgoorlie Boulder in 1985, done industrial commercial & domestic.
Now doing smaller domestic only in Kalgoorlie Boulder.
Pricing & Payment
Written quotes with customer to sign. No high pressure selling or follow up on quotes. Customer to get back to me if you accept quote.
Cash, cheque or on line banking, using BSB & ACC. No plastic card facility. Small jobs payment on completion, bigger jobs payment in stages.
Hours of Business
Available for phone Calls between 7am & 8pm.